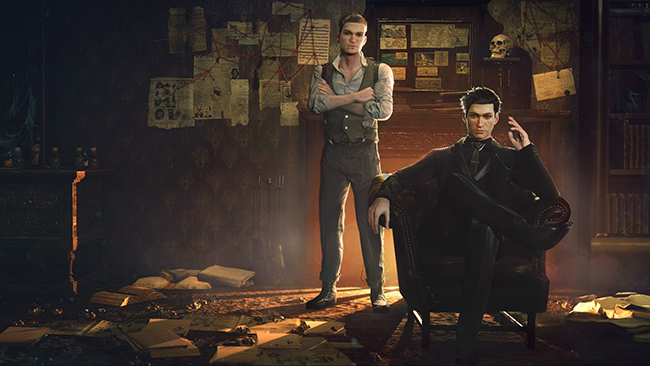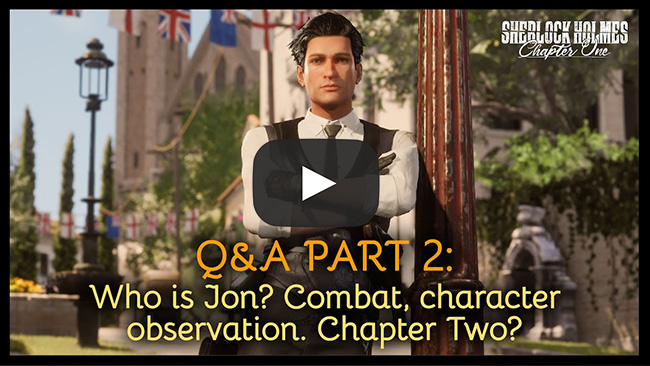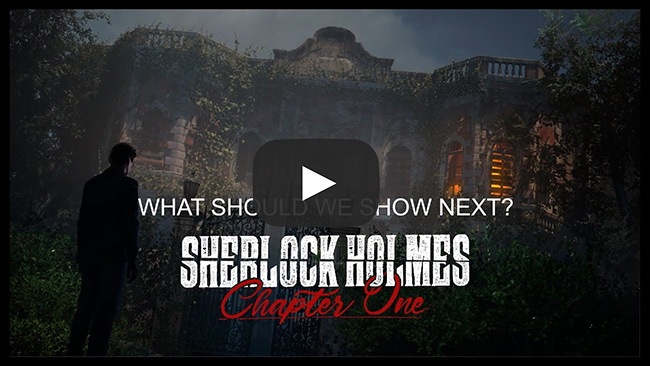 Q&A​ Video Part 1
It's All Starting to Come Together - Sherlock Holmes Chapter One Q&A Video 2 Released

Having recently finished the alpha phase of development on Sherlock Holmes Chapter One, Frogwares collected and answered a few more fan questions they were getting online.

A 4-minute video answers questions about topics such as companion Jon's origin story, the potential of a sequel, how observations can go wrong and the chance of a Switch or Stadia version to name but a few.

Frogwares also put out a video to fans asking what they would like to see more of next. As the team gets closer to release and having a build that allows them to start showing off more, they want to rather go in the direction of what fans are asking to see vs something set a planned marketing schedule.

Sherlock Holmes Chapter One is a third-person, open-world story-driven detective thriller and acts as a prequel in the world-renowned detective's personal story. A creative re-imagining of what events could have led to Sherlock becoming the iconic sleuth many know today.

The game will release sometime in 2021 on PC, PS4, PS5, Xbox One and Xbox Series X/S.