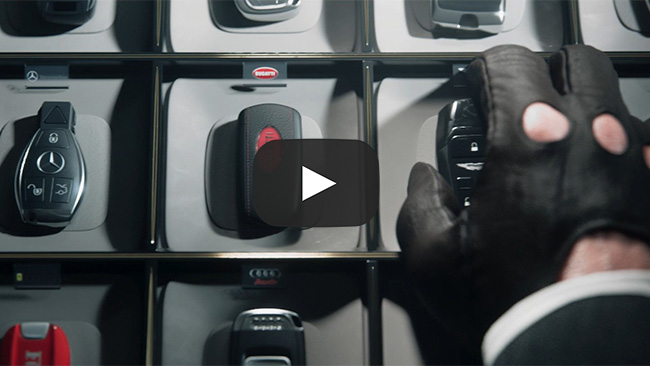 Test Drive Unlimited Solar Crown shows more of what's under the bonnet in a new video

Nacon and KT Racing studio are proud to release a new cinematic trailer for Test Drive Unlimited Solar Crown with the DNA of the series on display: immersion in a richly-detailed world combined with a passion for extraordinary cars.

Following the official announcement of the project during Nacon Connect 2020, which generated enormous enthusiasm amongst players, the game is back in force with this first of many chapters...

Dream cars, customisation, avatars, competition, open world, casino and style, Test Drive Unlimited Solar Crown will remain faithful to the franchise while adding a wide range of new touches! More information will be available in July 2021.