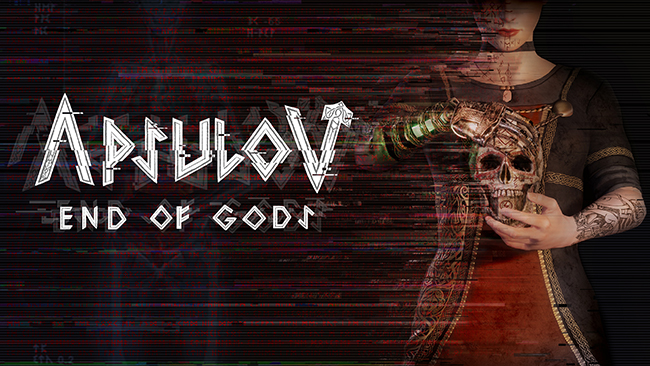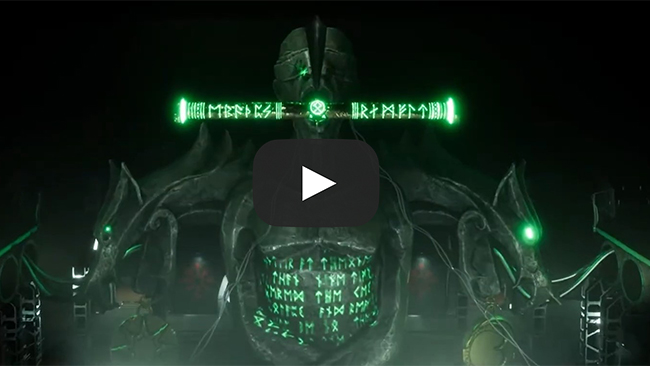 Apsulov: End of Gods – future Viking horror coming to current and new-gen consoles, including PlayStation physical editions by Perp Games

Indie publisher Digerati is delighted to announce it's bringing Apsulov: End of Gods to consoles, with the game launching digitally for Nintendo Switch, Xbox One, Xbox Series X|S, PS4, and PS5. Apsulov: End of Gods is currently scheduled to launch summer 2021.

Created by Sweden-based developer Angry Demon Studio, Apsulov: End of Gods brings together technology and Norse myth in an atmospheric first-person horror adventure. First launched on PC in 2019, Apsulov was the recipient of an Epic Mega Grant, and won DreamHack's 'Best Horror' award.

"We worked incredibly hard to create a rich, atmospheric world for Apsulov, and the response we've had from PC players is a great source of pride for us," says Angry Demon Studio CEO, John Kalderon. "It's always been our aim to bring the game to consoles, so we're thrilled that it's finally happening and console owners will soon get a chance to discover the secrets of Yggdrasil for themselves."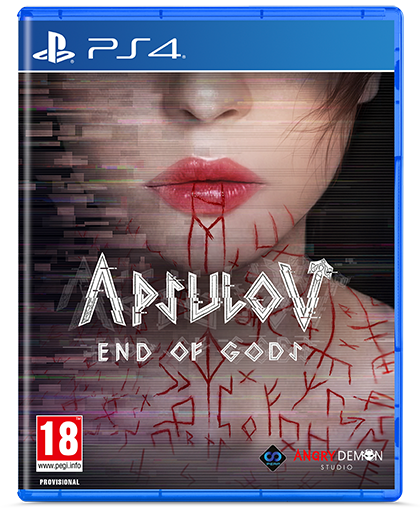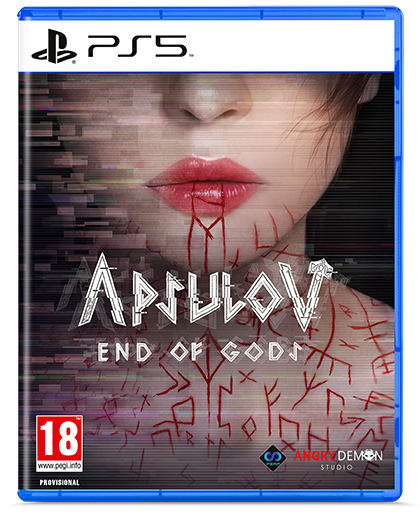 In addition to the digital versions, Digerati has partnered with publisher Perp Games to bring Apsulov: End of Gods physical editions to console formats, including PlayStation 4 and PlayStation 5. The physical versions will include the game, and downloadable soundtrack and artbook. "Anyone who has played Apsulov on PC will know its atmospheric blend of horror and sci-fi wrapped in the lore of Norse mythology makes for a potent combination," says Digerati director, Nick Alfieri. "It's a game that absolutely deserves to exist in the physical realm as well as the digital, so we're happy to be working with Perp Games to make that happen."

"This is no 'typical' haunted house game. Angry Demon Studio has created a real horror game steeped in Norse mythology," said Rob Edwards, Managing Director at Perp Games. "It is a pleasure to work with Angry Demon Studio and Digerati to publish the physical versions of this incredibly atmospheric horror game." The Apsulov: End of Gods physical editions will be available to purchase from Perp Games starting summer 2021.