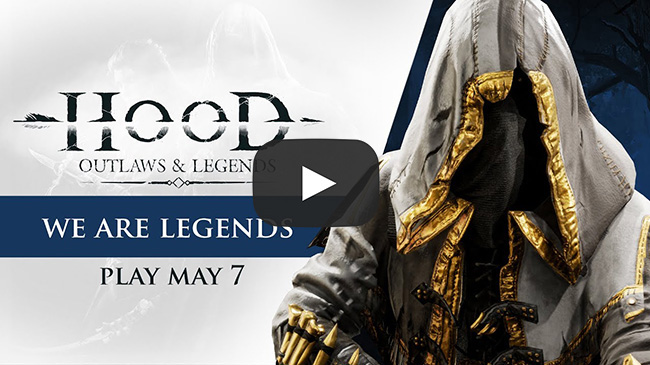 Hood: Outlaws & Legends is playable in a few hours! Watch the blood-pumping We are Legends trailer now

Hood: Outlaws and Legends, the multiplayer PvPvE heist game from Sumo Digital and Focus Home Interactive is playable in a few hours on May 7th for all pre-order players, in anticipation of its official release on May 10th! Matchmaking in opposing teams of four, choose your character based on your preferred playstyle, or what best fits your team's strategy - cooperation is key for victory in Hood's nail-biting heists. Watch today's "We are Legends" trailer and join the action with your gang of outlaws!

Play together and ascend from Outlaws to Legends

Hood: Outlaws & Legends offers a unique mix of stealth and combat. In each heist, two teams of four compete to steal and extract a heavily guarded vault of riches from the villainous Sheriff and his elite guards. Stealth and coordination are vital to infiltrate, assassinate, secure the riches and return them to your hideout.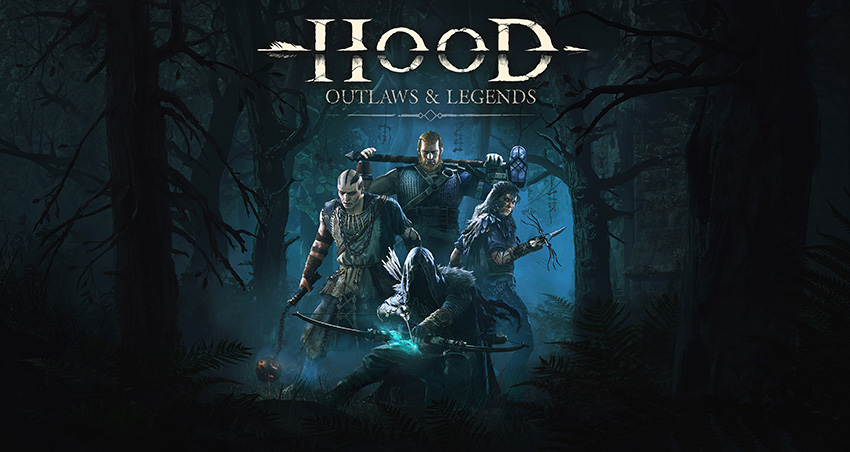 Carefully coordinate with your team during each stage of the heist: infiltrate, gather information, control the map, steal the treasure and extract. Combine the skills and individual perks of four character classes to beat the opposition to the objective. Win games and complete challenges to earn game-changing perks and stylish cosmetics, customizing your character to surprise rival gangs with new strategies. There are many Outlaws, but only the best will become Legends.

Last days to pre-order to play earlier starting May 7 and receive cosmetics!

By pre-ordering today, you'll get access to Hood: Outlaws & Legends in a few hours, as well as the Forest Lords cosmetic pack for free. The Forest Lords pack, which will unlock on May 10th, is available to claim until that same day. It includes a skin for each character and weapon in the game. The Year 1 Edition is also available for pre-order, giving access to Hood and three Battle Passes due to be released post-launch, after the initial free Season.

Pre-order now on PlayStation 5, Xbox Series X|S, PlayStation 4, Xbox One, and PC to get exclusive bonuses and early access to Hood: Outlaws & Legends from May 7 - three days before the official release on May 10.