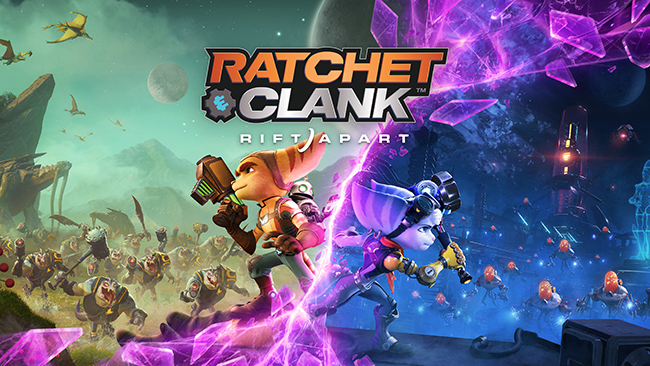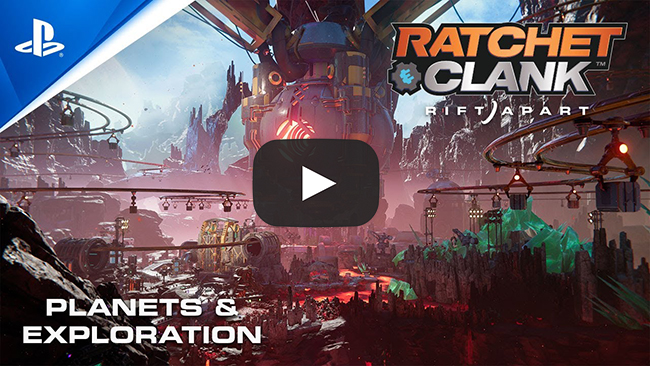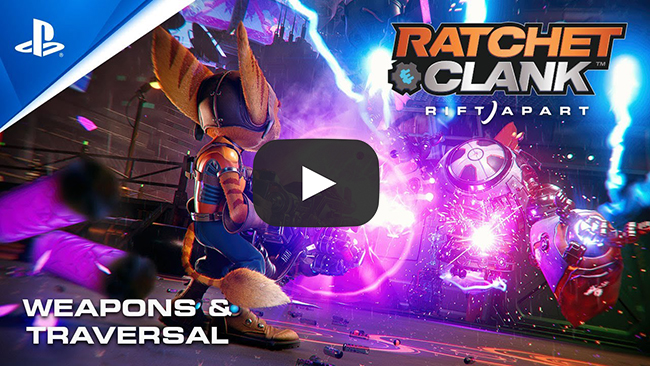 The planets you'll explore in Ratchet & Clank: Rift Apart

Hey there, creatures of destruction! I'm delighted to point out that in less than a month, you'll be able to play Ratchet & Clank: Rift Apart on the PlayStation 5 console. To celebrate the occasion, the highly mischievous member of the Zurkons has appointed himself as the MC of our new episodic info bash showing you what's in store when the game launches on June 11.

In other words, you're invited to Zurkon Jr.'s Almost Launch Party!

Planets & Exploration

Our heroes will travel across a variety of planets in Ratchet & Clank: Rift Apart – a few you might remember, while others are entirely new. Thanks to the PlayStation 5 console's ultra-fast SSD, you can traverse a variety of planets and their interdimensional counterparts near-instantly. These near-instant load times defy expectations by introducing dimensional variants of beloved classics that contain new twists and stories to tell. Speaking of twists, Zurkon Jr. has some stuff on his mind that he's eager to share with you.



Strap in for a grand tour of some of the beautiful, alluring, and totally not deadly planets you'll explore on your journey. Check out the electrifying off-the-wall nightlife of Nefarious City, or take a riveting Speetle ride through the exotic and acidic swamps of Outpost L51 on Sargasso – or perhaps the treacherous, off-the-rails excitement of Molonoth Gulch is more your speed? Whatever your needs, you might just find it here today at Zurkon Jr.'s Almost Launch Party!

Weapons & Traversal

True to the Zurkon name, Jr. is leading off our celebratory blowout with a literal bang by discussing his favorite topic: weapons and traversal! As you've come to expect from the franchise, Ratchet & Clank: Rift Apart features our signature roster of powerful weapons, including classics like the cutting-edge Buzz Blades, to new destructive tools such as the Blackhole Storm and Negatron Collider. We're also amping up immersion by using the unique features of the DualSense wireless controller: pull the adaptive triggers all or halfway for specific weapons to unleash alternating shots of devastation, feel the force behind every blast through the controller's haptic feedback, and hear the clicks and ticks of your weapons via the built-in speakers.

In addition to Ratchet & Clank: Rift Apart's staggering arsenal of weapons, we've also given Ratchet — and by extension Rivet, some new moves to use in and out of combat. Use the Rift Tether to transport yourself across battlefields, or activate the Phantom Dash to safely dodge and phase through incoming enemy attacks. But rather than me telling you what's to come, I'll let Jr. show you in our weapons-focused episode of Zurkon Jr.'s Almost Launch Party.

Aaron Jason Espinoza - Insomniac Games, Senior Community Manager

PlayStation Blog