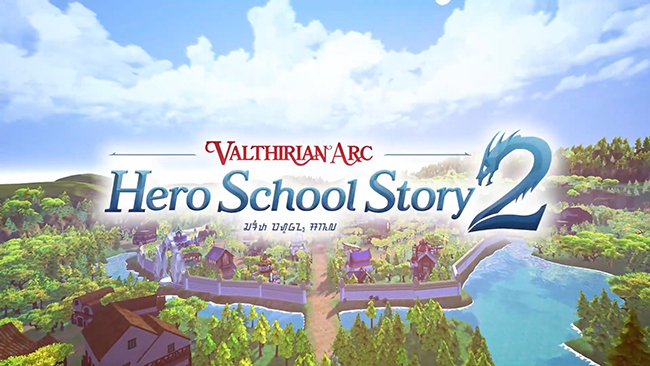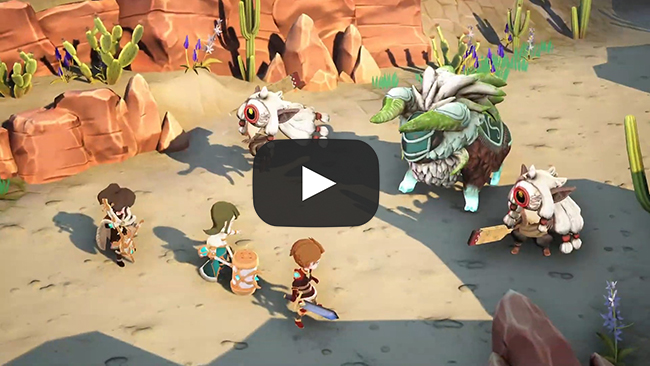 School-Building RPG 'Valthirian Arc: Hero School Story 2' Coming to Steam Early Access this Summer!

PQube and developer Agate are excited to reveal their partnership in bringing vibrant fantasy adventure Valthirian Arc: Hero School Story 2 to early access on Steam this summer!

• Sequel to Valthirian Arc: Hero School Story rated 8/10* in 2018.

• Become the principal of a brand-new hero academy and run it your way.

• Nurture brave young students to reach their heroic potential.

• Challenging turn-based combat with unique tactical puzzle mechanics.

• Design your school from the décor to students' course of study, improve your reputation and become a top-grade academy!

• Explore a vibrant and dynamic world with many regions and factions.

• Hours of gameplay including story, management sim and combat.

• Available at a special early access price on Steam this Summer.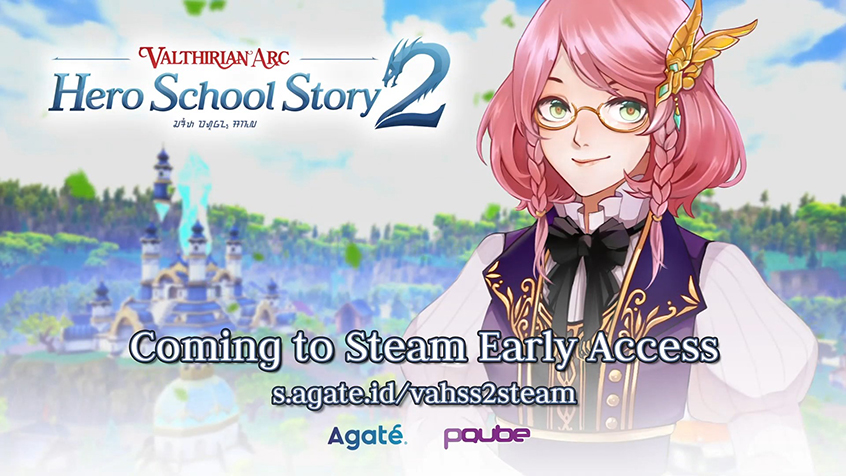 Throughout its Early Access period, Valthirian Arc: Hero School Story 2 will receive regular updates to gradually implement various new characters, features, areas and mini games!